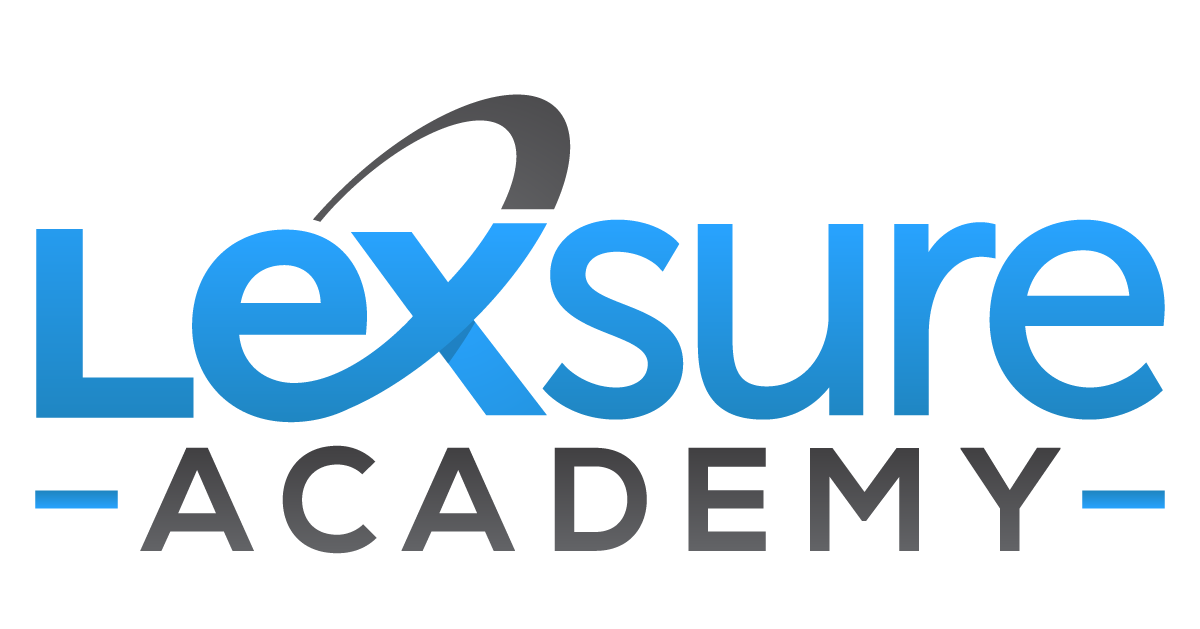 Free Webinars at Lexsure Academy
Conditions relating to Free Webinars
"Free" means that your firm is entitled to 12 registrations at Lexsure Academy Webinars and Law Tech Walkthroughs per calendar year - regardless of attendance.
If your firm exceeds the 12 registrations, the individual concerned will be advised shortly before the webinar that their firms has exceeded their quota. At that point you will be invited to apply for Lexsure Academy Membership which entitles your firm to unlimited registrations (subject to spaces being available at the webinar)
In-House Training sessions do not affect the quota. 'Law Tech Tutorials' registrations count against the quota; Cancelled or unattended tutorials are also taken into account.
In light of the quota of 12 registrations it would be unwise for an individual to register for multiple dates for the same webinar thus using up your firm's annual quota. You should also be confident that you will be able to attend on your chosen date. Note: Attendance is not a factor. The quota is based on registrations.
We are providing your firm with 12 registrations for free and therefore Lexsure will not consider individual reasons for picking the wrong date or inability to attend regardless of the legitimacy of the reasons. For the avoidance of any doubt, technical difficulties connecting to the webinar will not have any bearing.
At any point you can enquire about how near you firm is hitting their quota for free registrations by emailing quota@lexsure.com